BRIGHTON'S AVEDA HAIR SALON
INSIGHTS INTO ALL THE LATEST IN HAIR STYLES, PRODUCTS AND BRIGHTON HAPPENINGS
Hair that will make you Shine
In Brighton's North Laine, our friendly relaxed salon will give you good hair everytime. Highly skilled stylists, colourists, Aveda products and more
Shop
Award-winning Aveda hair products, our very own innovative Shine Shampoo Bar and gift cards.
Whatever the weather buy haircare products to soothe your frizz, gloss your locks or set your style online today.
Shine Shampoo Bar
Shine's Jonathan has 30 years' experience as a hairdresser and he wanted to create something simple but unique for clients.
So he formulated the Shine Shampoo Bar.
Environmentally friendly packaging, natural ingredients, paraben free, deliciously scented and only tested on humans, it's perfect for the whole family at home and abroad.
For sale in the salon and online.

Meet the team
It is said that you have 30 seconds to make a first impression. Your stylist and colourist at Shine understand that your hair helps define your personality.
By thoroughly studying your facial structure, hair texture and listening to the demands of your lifestyle, and with an eye to catwalk fashion trends, we deliver a custom cut and colour, creatively interpreting the trends for a bespoke style all of your own.
We bring out your natural beauty by custom mixing colours for each client to achieve a true individual colour.
We understand that your time is precious and that your appointment is "me-time". We promise not to keep you waiting, will make your experience a treat and provide a professional and calm environment. At shine, we listen; we enhance; you shine.
Jonathan
I'm Jonathan and I started Shine 10 years ago and yes I did spend a lot longer editing my picture. I still love my job and still love to learn from all the people that work at Shine. To book with me or tell me anything is right or wrong, click below
Zoe
Zoe arrived in Brighton after a spell of travelling in South America. She trained and worked as a hairdresser in London and has a lot of experience in all aspects of hair colour and cutting.
Veronica
Veronica is from Naples. She colours and cuts hair beautifully. She loves all things Italian and doesn't believe it's possible to be happy without carbs.
Saori
Saori (pronounced Sowri) joined Shine in 2013. Saori works on Tuesdays and Thursdays. Saori has worked at salons in London and Japan and delivers beautiful haircuts and colours.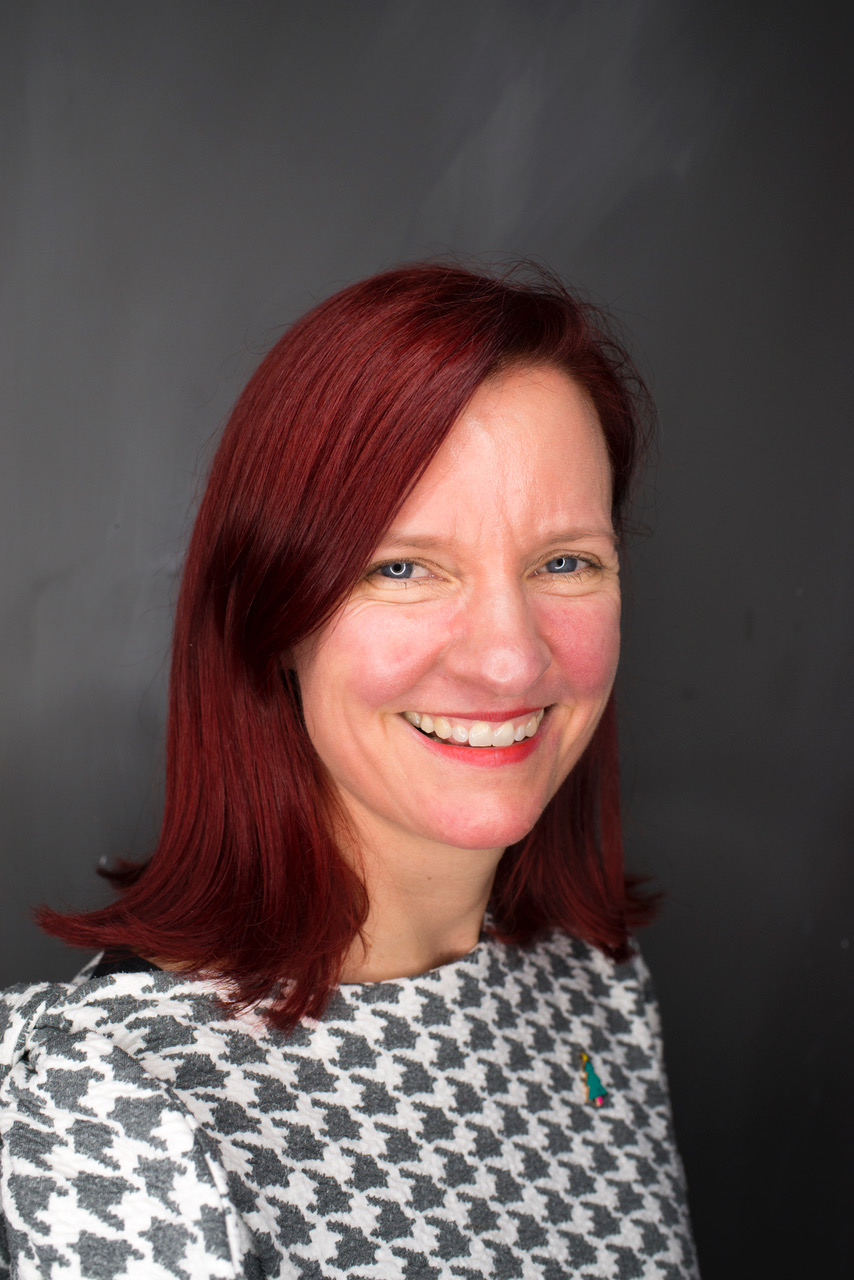 Miriam
Miriam joined Shine in 1862 just as hair was being invented. I would imagine that's how she feels at the end of a busy week. She joined Shine 10 years ago and is responsible for meeting, greeting answering the phone and the general running of Shine.
Adam
Adam has been at Shine since we opened. His understanding of people and ability to deliver the right and perfect haircut are why he's such a popular choice for so many of our clients .
Carli
Carli joined Shine in December 2016 after many years of hairdressing in London. Carli works on Mondays and alternate Fridays and Saturdays.
Selina
Selina recently joined Shine after moving to Brighton. Selina has worked with Aveda colour at her previous salon.
Alice
Alice has worked at Shine for just over 5 years, this includes a year travelling through Asia and working in Australia. Her passion for creating beautiful hair is demonstrated on a daily basis. She assisted Liam at London fashion week last year.
Liam
Liam joined Shine 4 years ago. Liam works Friday and Saturday and is a session stylist. His work is often seen in various magazines globally.
Marianne
Marianne is a colour specialist with over 10 years experience of working with Aveda in London and as an International Educator. Over the past few years her home has been Brighton. After the birth of her son and due to her lack of love for Southern Rail she joined Shine. She works with us on Fridays and Saturdays.
Noah
For our hairdressers to do their job without assistants is both miserable and barely possible
WE ARE OPEN:
Monday 9.30-6.30pm • Tuesday 9.30am -6.30pm • Wednesday 10am - 8pm • Thursday 10am -9pm •Friday 10am - 6pm •Saturday 9am -6pm
Subscribe to the Shine e-newsletter
Sign up with your email address to receive news, promotions and updates.